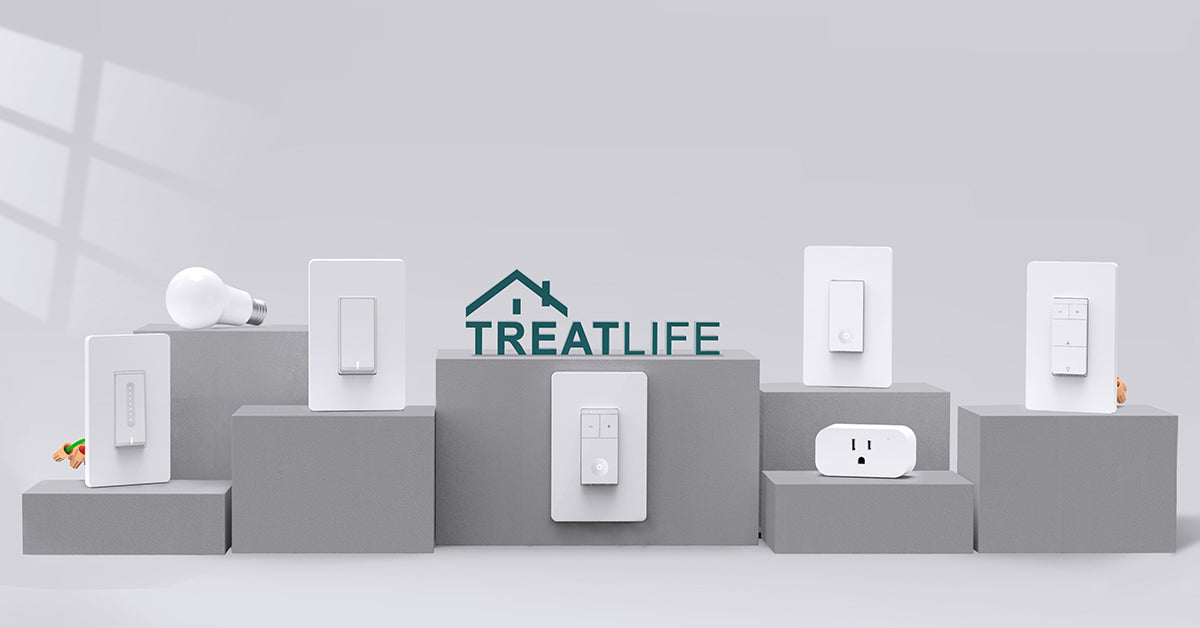 At Treatlife we expect technology to understand you and make things easier by adapting to your needs.
We believe that everyone should have access to the latest in smart home technology without having to compromise on quality or features. We work hard to offer competitive prices by cutting out middlemen and keeping margins low so that we can pass the savings on to our customers.
We started with our smart lighting system and are exploring new ways every day to make your living space more peaceful, energy-efficient, and intelligent.
                                               - Allen Zhong     CEO and Founder of Treatlife