Technology has changed people's lifestyles, but people's feelings about home have never changed: safety, warmth, happiness, and harmony with nature.
Our goal is to make little changes through technology in people's lives and make them easier and happier.
With a bit of difference you can love the way you live!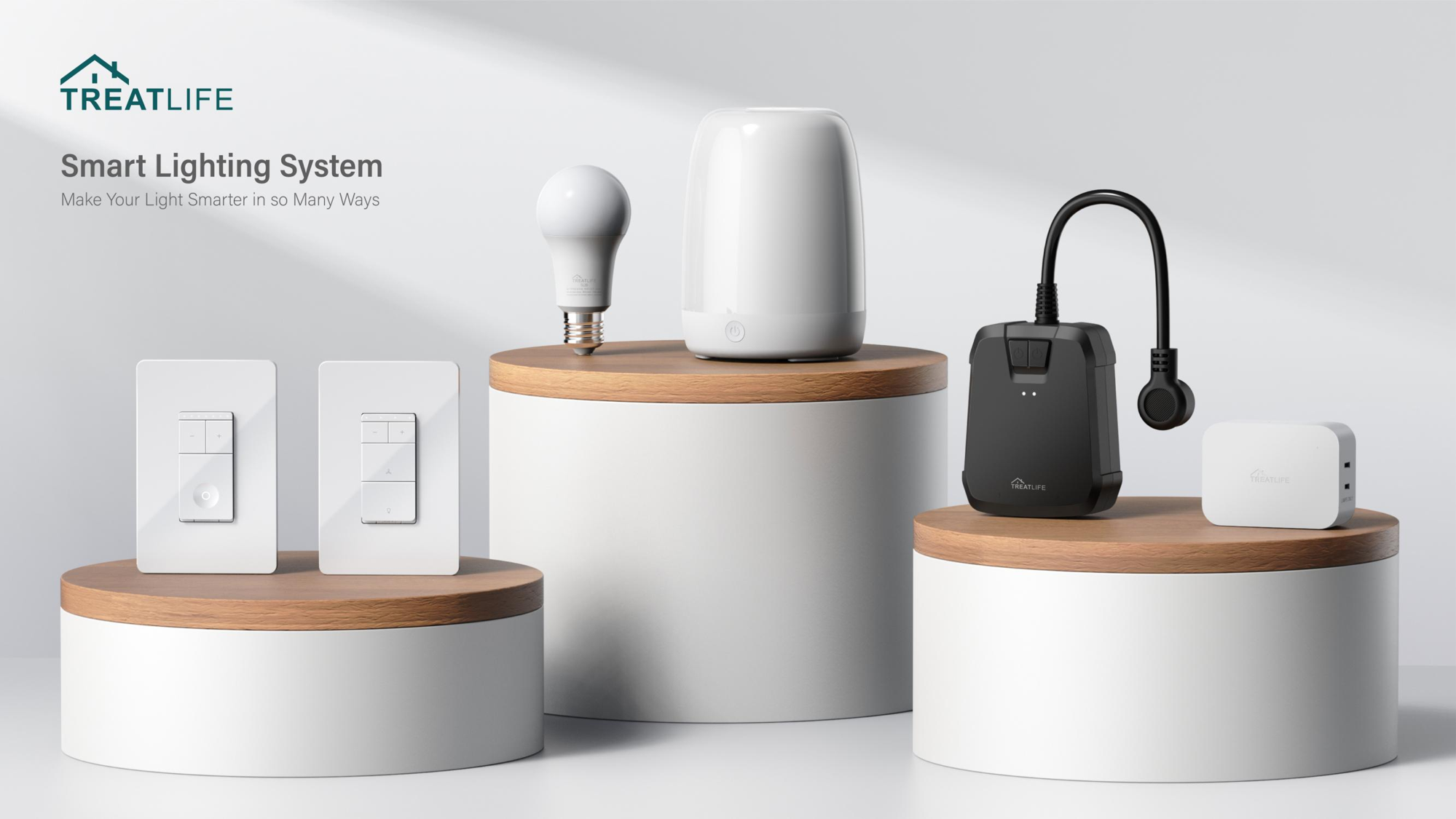 Total Control in One App
From smart lights, dimmer switches to any products that may follow, allows to interact with your home easily and naturally, just as simple as tapping a switch.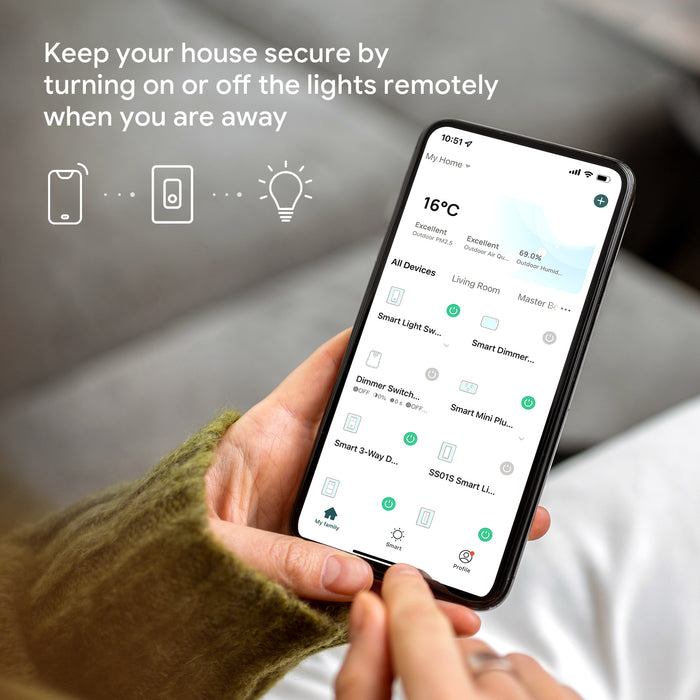 Hands Free Voice Control
Enjoy the Hands-Free convenience of controlling your home with Alexa,Google Assistant or Siri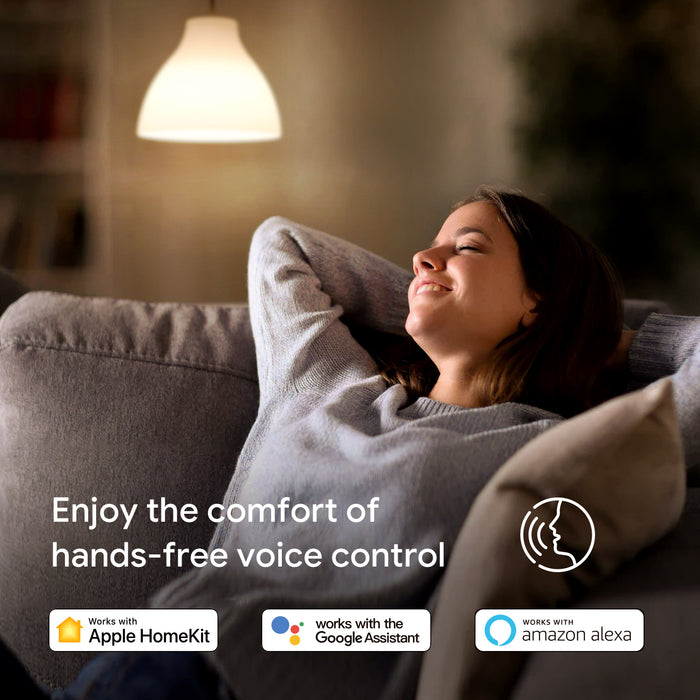 Whole-Home Automation
Works with other Treatlife devices seamlessly