TREATLIFE Smart WiFi Smoke & Carbon Monoxide Detector, Battery Backup, App Notification, Wireless Interconnect
$69.99
$84.99
saving
$15.00
| /
Revolutionary Dual-Sensor Technology: Say goodbye to false alarms! Treatlife smoke detector is armed with cutting-edge photoelectric and electrochemical sensors, promising precise detection of smoke from smoldering fires and carbon monoxide leaks. Your safety is non-negotiable, and we make no compromises on that.

Stay Alert with Real-time Notifications: The moment danger is detected, our smart smoke alarm springs into action! Not only does it belt out an 85-decibel siren, but it also instantly sends a notification to your phone, helping you to take immediate action. Safety is just a notification away.

Connect and Protect with Wireless Interconnection: Imagine a safety network that blankets your entire home, that's exactly what treatlife smoke alarm and carbon monoxide detector provides. Connect up to 40 TREATLIFE carbon monoxide alarms, and enjoy a fortress of safety built on RF technology. Plus, with continuous self-checks, you can rest easy knowing your fortress is always on guard.

Integrate with Home Automation for Enhanced Safety: Treatlife smart CO detector isn't a lone ranger. It's designed to work seamlessly with other TREATLIFE smart devices, activating them when the alarm sounds. Imagine your smart light turning red as an additional warning - that's the kind of interconnected safety we bring to your home.

Trust in TREATLIFE - Your Reliable Safety Partner: With over half a million satisfied customers worldwide and a whopping 60,000 5-star reviews on Amazon, TREATLIFE is a name synonymous with trust and reliability. Our smart smoke detector is designed for durability, easy installation, and a remarkable 10-year lifespan. We're not just a product, we're your safety partner for the long haul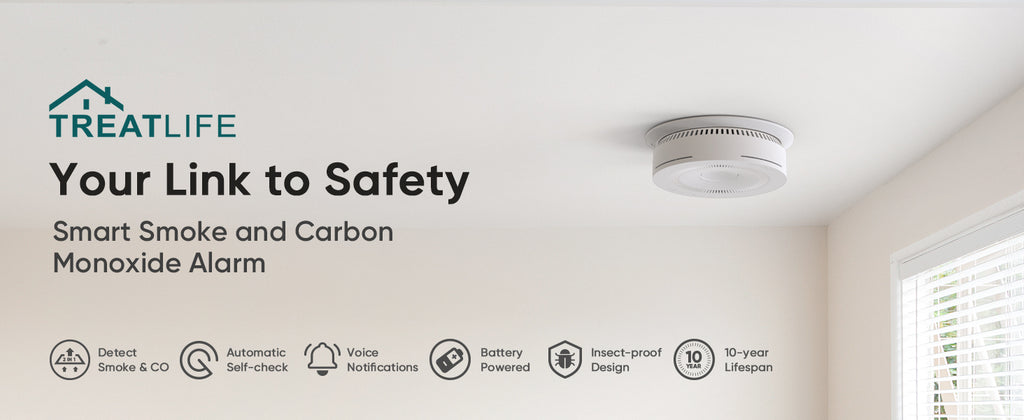 Intelligent dual-sensor
The photoelectric sensor detects dangerous smoke levels, while the electrochemical sensor detects potential CO leaks.
Real-time Notification
When the alarm is detected, it will speak in human voice to warn you and send messages to your phone.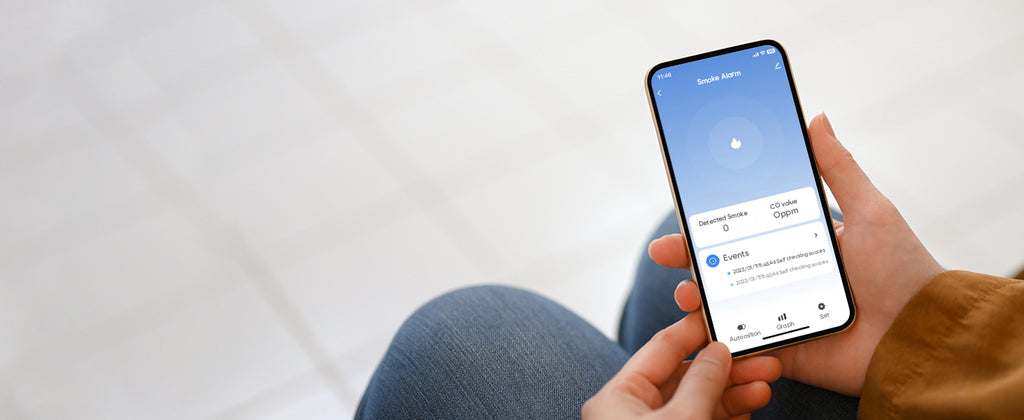 Wireless Interconnection Network
Interconnect multiple treatlife alarms to create a wireless safety network for your entire house.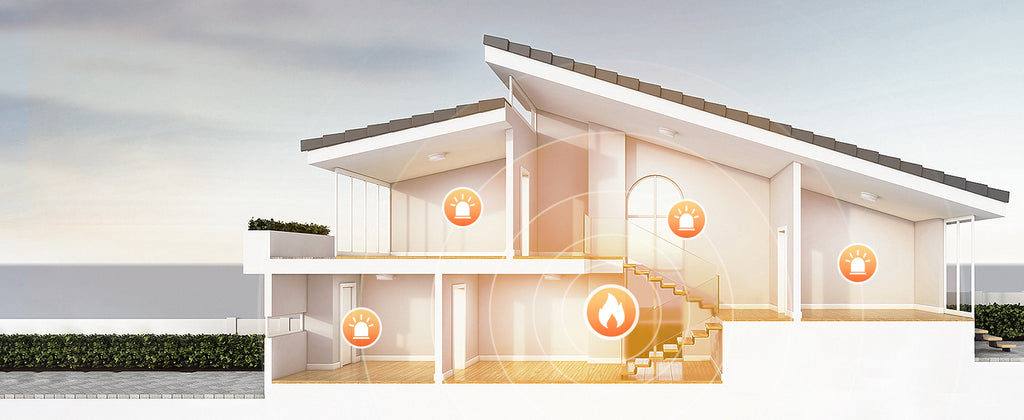 Accurate Alert
Advanced maze design and high performance sensor minimize cooking nuisance and false alarms.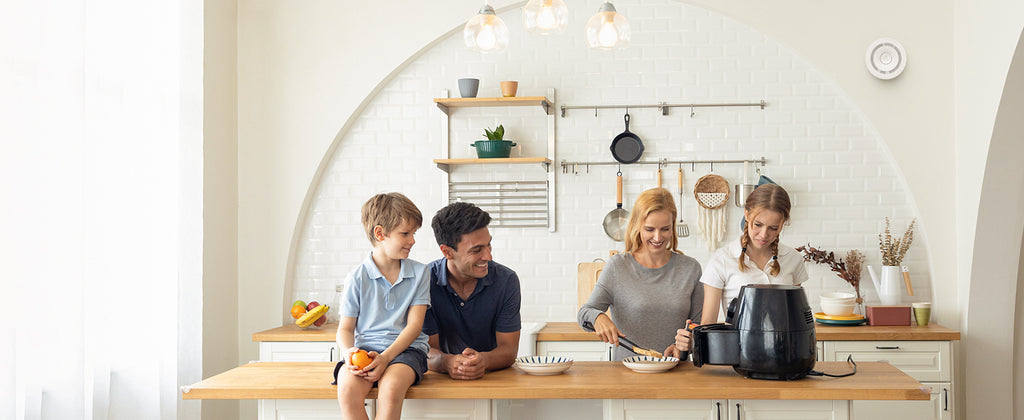 Insect-Proof Design
Insect-proof filter prevents small insects getting inside the housing and triggering false alarms.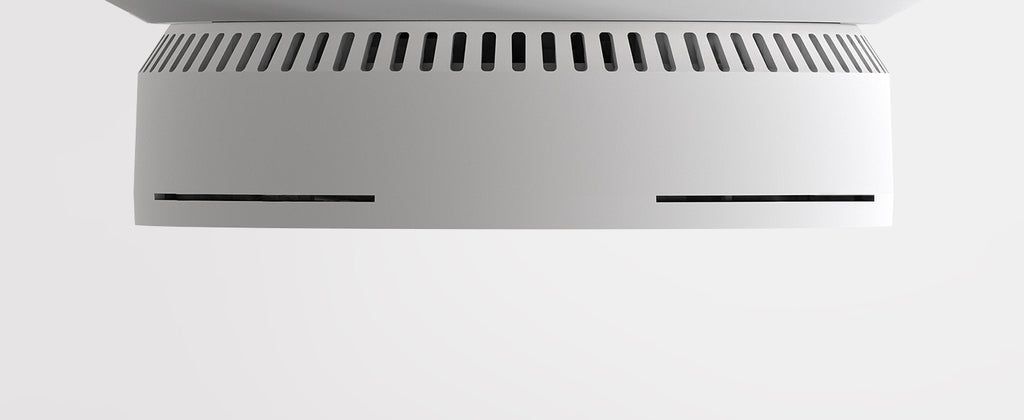 Whole Home Automation
Seamlessly linked with other treatlife products, through automation settings, other device can be triggered by the alarm, eg. the smart light in the room can turn red to remind you.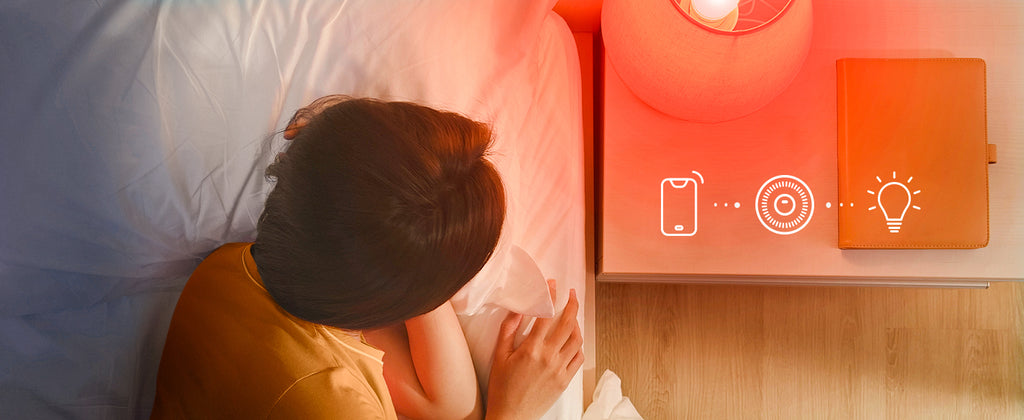 Recommended Placement
One on every level and in every bedroom, especially the kitchen.