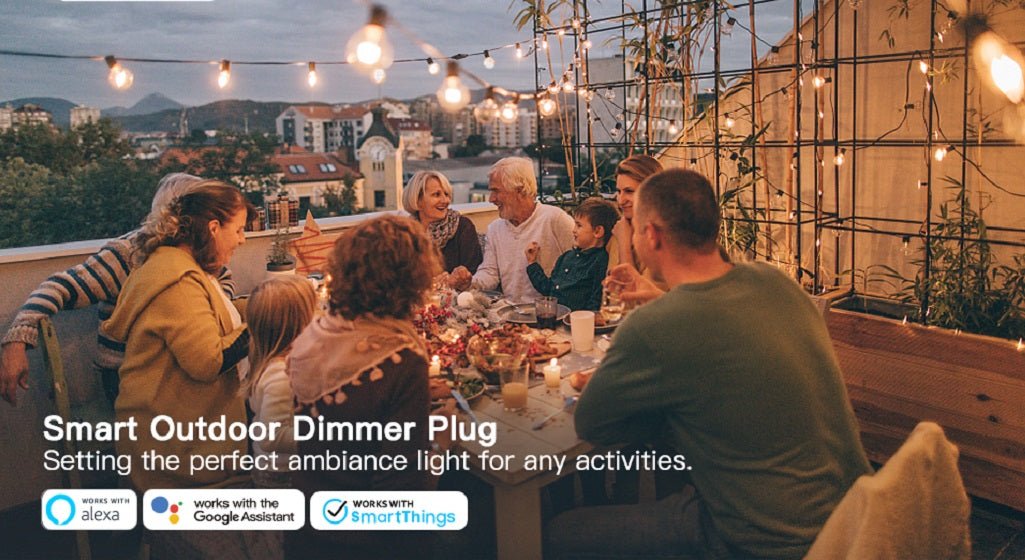 Treatlife Plug Recognized as One of The Best Outdoor Smart Plugs of 2022
Family Handyman: Outdoor smart plugs are perfect for controlling your backyard lighting setup. The Treatlife Smart Dimmer Outdoor Plug is excellent for dimming, turning off and turning on lights attached to your outdoor setup. It has a special smart dimmer feature that lets you control dimmer lights via your smartphone app. Choose a setting percentage between 1 and 100, or use presets to set the atmosphere the way you like it. 
This smart plug has all the other capabilities you'd expect, too. It's IP44-rated for inclement weather, compatible with 2.4 GHz Wi-Fi networks and connects to the accompanying app or a voice assistant.